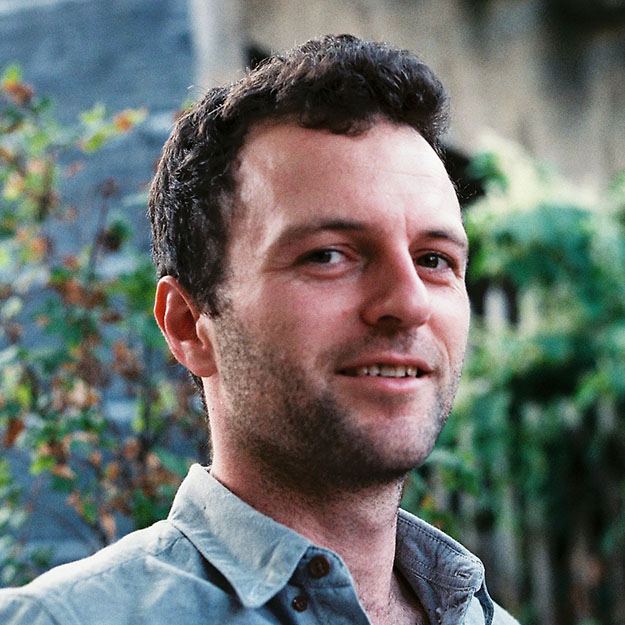 I am a Research Fellow in the Religion Programme at the University of Otago. Currently, I am working as part of John Shaver's Templeton funded project "The Evolutionary Dynamics of Religion, Family Size, and Child Success." This project investigates how religion affects fertility rates and child outcomes, and is in collaboration with an international team of evolutionary anthropologists and demographers. For this project we are collecting demographic and social data from over 6,000 participants from five different societies.
Prior to joining the University of Otago, I was a Research Fellow in the Social and Evolutionary Neuroscience Group at the University of Oxford, as well as a Postdoctoral Researcher in the Department of Linguistic and Cultural Evolution at the Max Planck Institute for the Science of Human History. I remain an external Research Associate as part of the Max Planck Institute for the Science of Human History.
---
Research Interests
Religious systems exhibit variation within and between societies, can be transmitted over generations, change rapidly within generations, and differ in their ability to gain and retain members. As such, religious systems have the key properties of an evolutionary system. My research focuses on the cultural evolution of religious systems and what the dynamics of these systems can tell us about human cognition and behaviour.
My research interests span across the social sciences and I employ a range of innovative quantitative research methodologies. I use phylogenetic comparative methods to identify broad cross-cultural patterns in human cultural systems, natural language processing to identify the structure and variation in people's written explanations of the world, and design interactive online studies to simulate processes of cultural evolution in real time. Together, this research spans individual-level micro-evolutionary processes up to the cultural-level macro-evolutionary patterns of change in human history.
The findings of my research have been published in major international science journals, such as Nature, PNAS and Nature Human Behaviour, and featured in articles in prominent media venues, such as The Times, The Guardian and The New York Times. An overview of my research and ongoing projects can be found on the Research page.