The Evolutionary Demography of Religion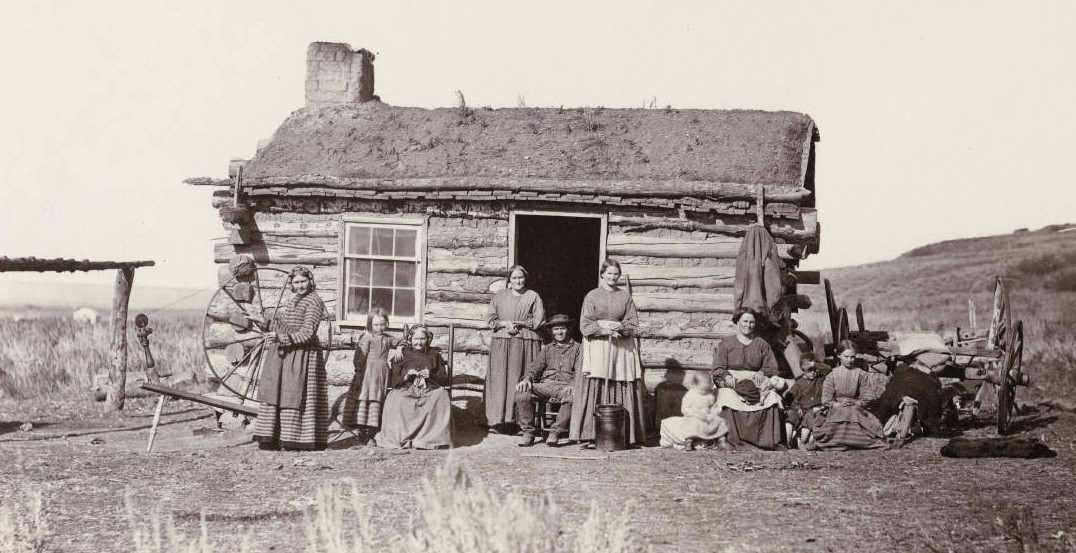 This project is led by Dr Shaver, Dr Shenk, Prof Sosis, and Prof Sear and is funded through a grant from the John Templeton Foundation. This grant it titled "The Evolutionary Dynamics of Religion, Family Size, and Child Success" and I am currently employed as a Research Fellow working on this project. An executive summary of the grant is provided below.
Across the world religious people have more children than their secular counterparts. Offspring number, in modern environments, is inversely related to child success, yet children born to religious parents often flourish. Currently we have little understanding of how religion impacts the number of children people have or their children's outcomes, and why these dynamics vary across religious groups. Moreover, processes of modernization greatly affect fertility, but it is unclear how these processes of social change interact with religion's influence on reproductive decision-making and child success.
This research will usher in a new scholarly field focused on the evolutionary demography of religion, train young scholars to advance this new field, produce 20 high-impact journal articles, contribute 15 conference presentations, host a major public conference, contribute to policy and development initiatives in the modernizing world, and inform public debates on the resilience of religion in the modern era.
---
External Links
Dr John Shaver, University of Otago
Dr Mary K. Shenk, Penn State
Prof Richard Sosis, University of Connecticut
Prof Rebecca Sear, London School of Hygiene & Tropical Medicine
---